I don't usually write about music, nor really much else other than technology - but since my friend Dougie is starting his debut acoustic tour this weekend, I'd make an exception!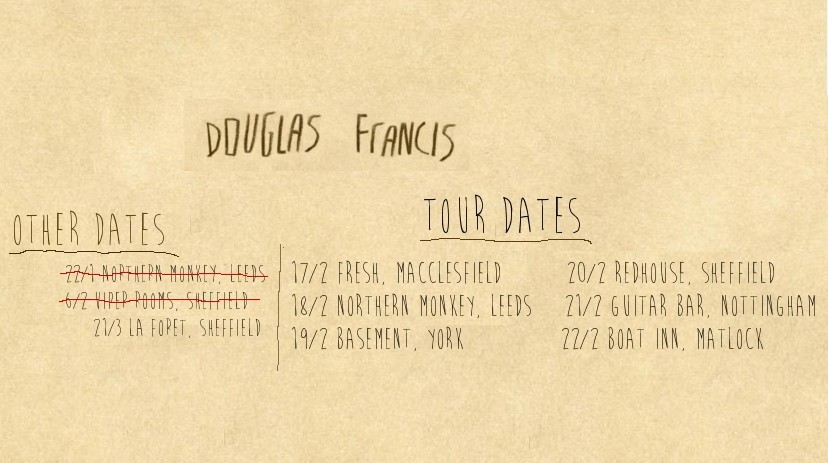 Dougie is an acoustic singer, songwriter and producer, with his own his first EP "Toy Box" last year and is gearing up to release his second later this year.
If you live anywhere near Macclesfield, Leeds, York, Sheffield, Nottingham or Matlock - go and watch him! He'd probably also like it if you bought his EP.